canWork Cloud Support Docs
Files: a Dropbox style replacement hosted in Canada
Always have access to your files. From anywhere on any device. Share your documents and collaborate easily with team members or any potential customer or partners.
Remote work is the new normal. Creating an environment that is easy to collaborate on, and allows you to create the same workflow as you had before using mutli cloud services, saves you time while saving you money.
For example, if you used Dropbox in the past and sync'd specific folders to your desktop, that is easy to set up using the Nextcloud Desktop Client. You can work offline, and sync when you are back in service.
Or, if you like working online only, just use the URL, you get access to all your work and files.
File being shared: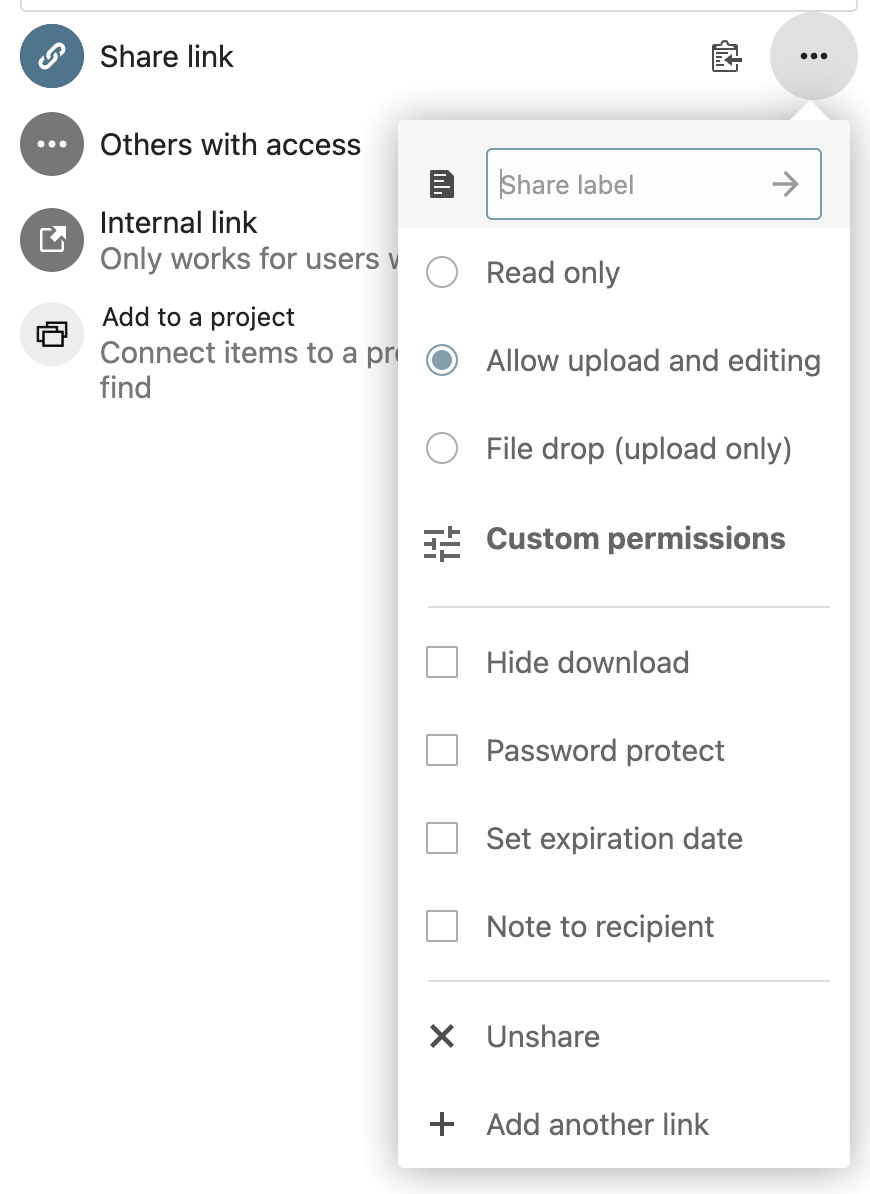 File being received: