The world's best Open Source work apps, together in one managed platform.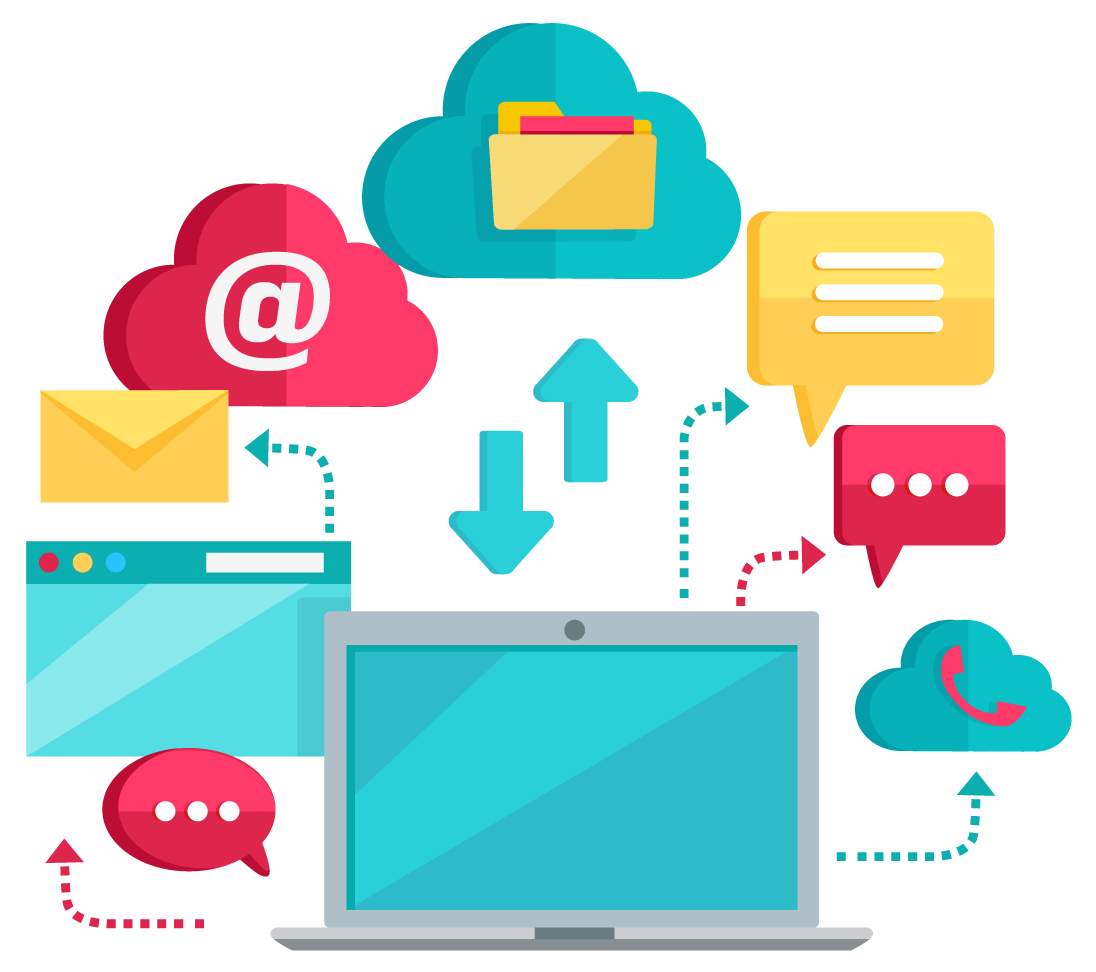 Nextcloud Hub is the main user interface in canWork Cloud. Nextcloud is used by tens of millions of users, at thousands of organizations around the world.  It is the leading open-source collaboration suite and works for organizations of any size.
Nextcloud provides the core features of: cloud file backup and sharing (like Dropbox , Google Drive, OneDrive), team collaboration (like Google Workspace or Microsoft Teams), collaborative office editing (like Office 365 and Google Workspace) and Kanboard project management (like Trello, Wrike and Asana).  It also provides tools like polls, forms, surveys, notes, photos, password management, and much more!
The Open Source Apps we Manage:
File sharing and collaboration platform. Google Workspace or Microsoft Teams meets Asana and Trello with Dropbox underneath.
Email
We can host your email. We allow as many alias's as you want.
Fully encrypted, 100% Open Source video conferencing. Similar to Zoom or Google Meet.
Element
A federated chat channel. Similar to Slack, but you can federate with other Element users for seamless communication.
Helpspot
HelpDesk support and ticketing system. Never miss a support question, and it's easy to use.
A simple Kanban project management standalone app
User friendly asset management tool. Standalone app.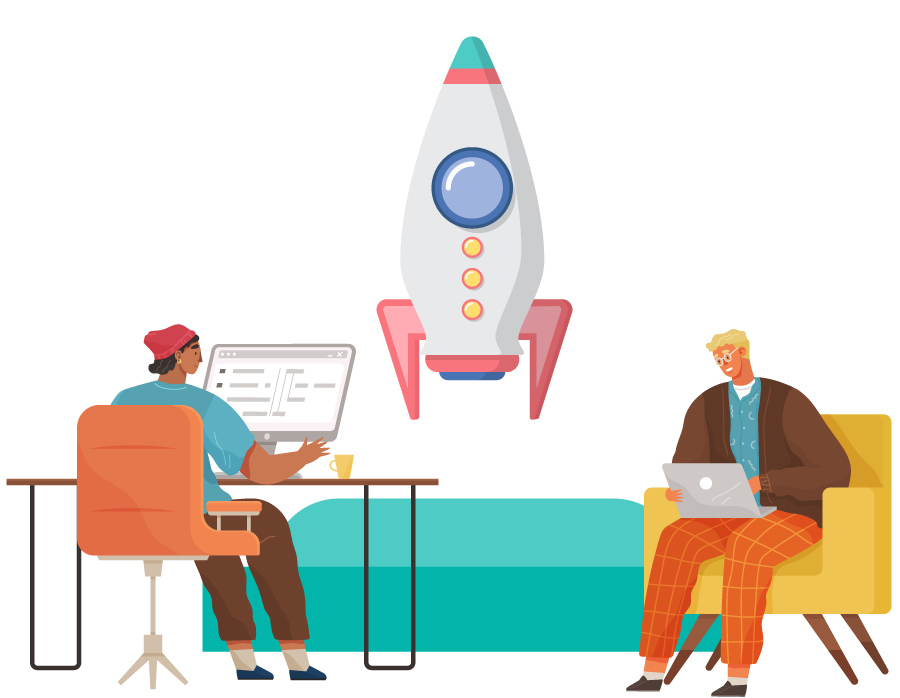 Fairly priced as you grow
Most online cloud apps are priced by the user, per month. This works great when you are just starting out, but as your organization grows so does your cost per month.
canWork cloud switches to usage-based billing for larger organizations of 50 or more users. This flattens your pricing as you grow, rather than taxing you on your success.
Save up to 90% on monthly cloud bills with usage-based billing. Your business can sky rocket, but your costs won't!
What does it look like in action?
Use the Nextcloud Calendar to make and keep appointments!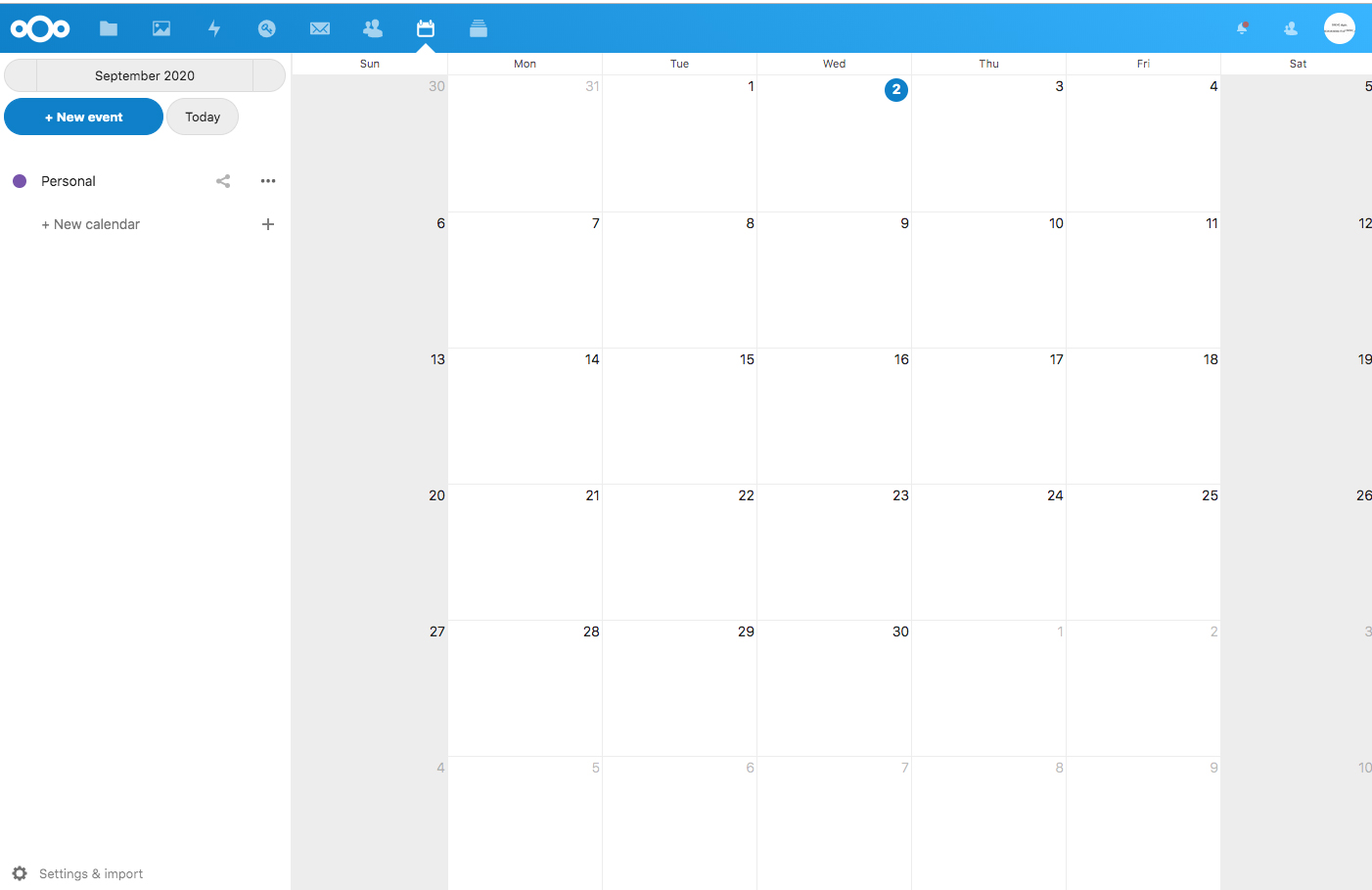 Share and collaborate files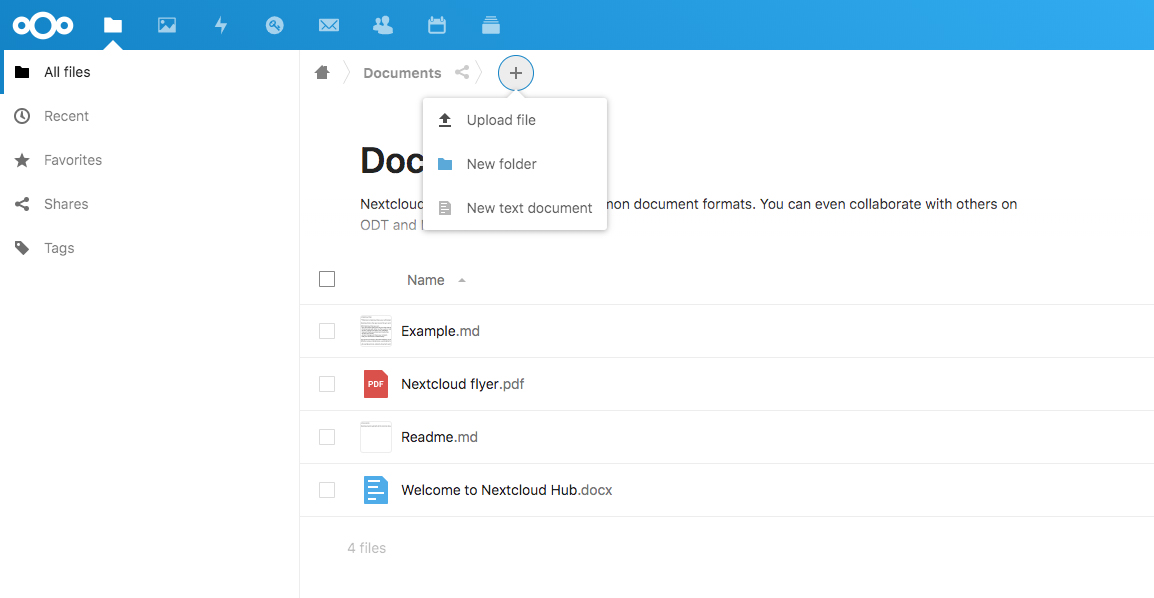 Secure video conferencing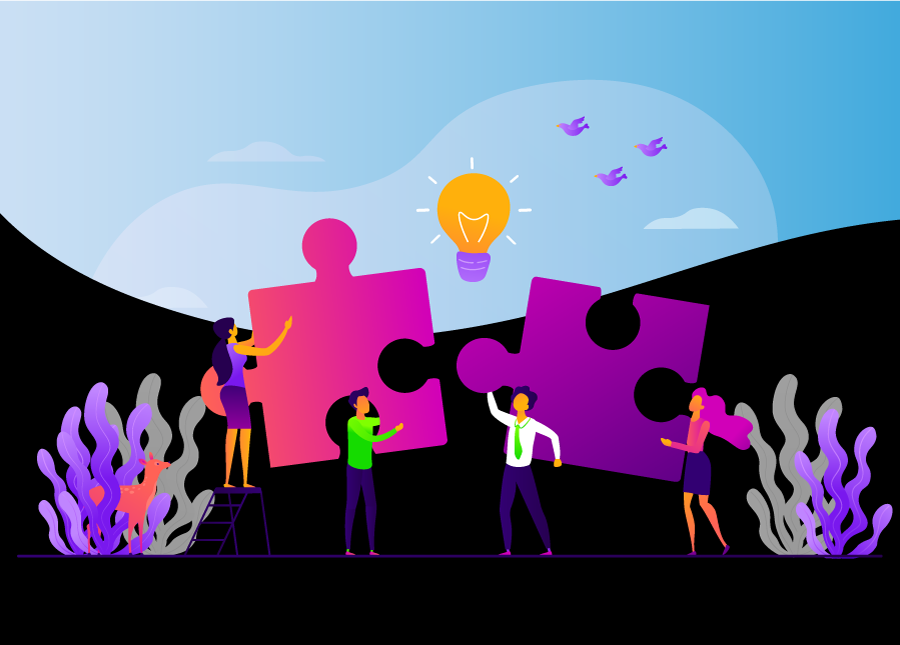 The future is collaboration
Start a chat with anyone… it's just a link!
Nextcloud Short How-to Video Docs